Welcome to Mt Maunganui Collision Repairs LTD gold repairers for STATE, IAG, LUMLEY, NZI, MONUMENT, AMI, NAC and LANTERN.
Approved repairers for BMW, MERCEDES-BENZ, TOYOTA, HYUNDAI, HOLDEN, SUZUKI AND ALL MAJOR INSURANCE COMPANIES.
With over 150 years' experience between us and a purpose built facility, it's fair to say there's no job too big or small!
Call in and see us today for a free quote.
Our goal is absolute customer satisfaction. It is our people that make the difference - from our factory trained technicians with a technical competence second to none to our office staff, each and every member of staff is well trained and courteous.
OUR APPROVED INSURANCE PROVIDERS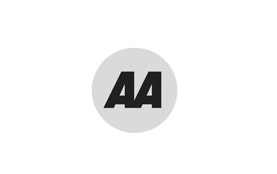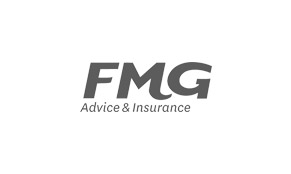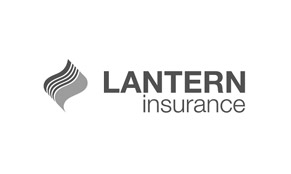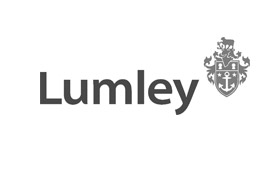 Make an insurance claim and choose Mt Maunganui Collision Repairs

Contact us to assess the damage, price and order parts (if they are required)
We will email the assessment and costings to your insurer for approval

Once given approval on repairs we will be in contact with you to book in your vehicle

We begin repairs to your vehicle

If you have an excess to your claim this must be paid on pick up

When repairs are finished we will call you to pick up your vehicle

Customer feedback via the form on this website
(PLEASE NOTE IF YOU REQUIRE A COURTESY CAR WAIT TIMES ARE GENERALLY LONGER)
IAG CUSTOMERS (STATE, LUMLEY, NZI, AMI, LANTERN, NAC)
This means the insurance process is a little quicker for you.
As we are gold repairers if the repairs look to be under $5000 (our estimator will be able to tell this when they see the vehicle) we are able to start repairs without sending costings to your insurer, meaning you can book in for your repairs to be done on the day.
OUR AWARD WINNING STATE-OF-ART WORKSHOP WAS BUILT WITH PRESTIGE IN MIND
PPG BRINGING INNOVATION TO THE SURFACE
PPG color is dynamic. It is personal. It can influence consumers and define an automobile. It can set one vehicle apart from its competition.
CAR-O-LINER DIGITAL CHASSIS ALIGNMENT
The leading global provider of collision repair systems.
www.car-o-liner.com
We also offer the latest in Water-cooled Spot-weld Technology and Aluminium Repairs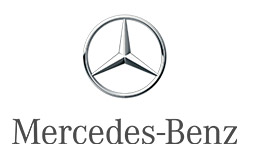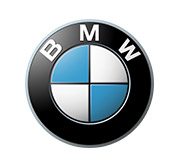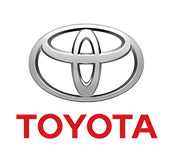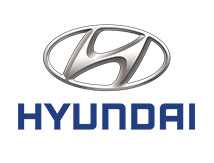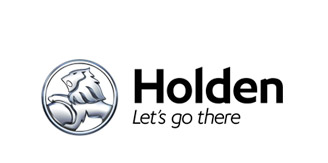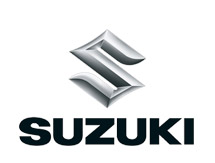 FREQUENTLY ASKED QUESTIONS
Not at all! While there are networks of approved repairers for collision repairs,
and direct repair options presented to policy holders when they make a claim, the insured's right to choose will always be upheld.